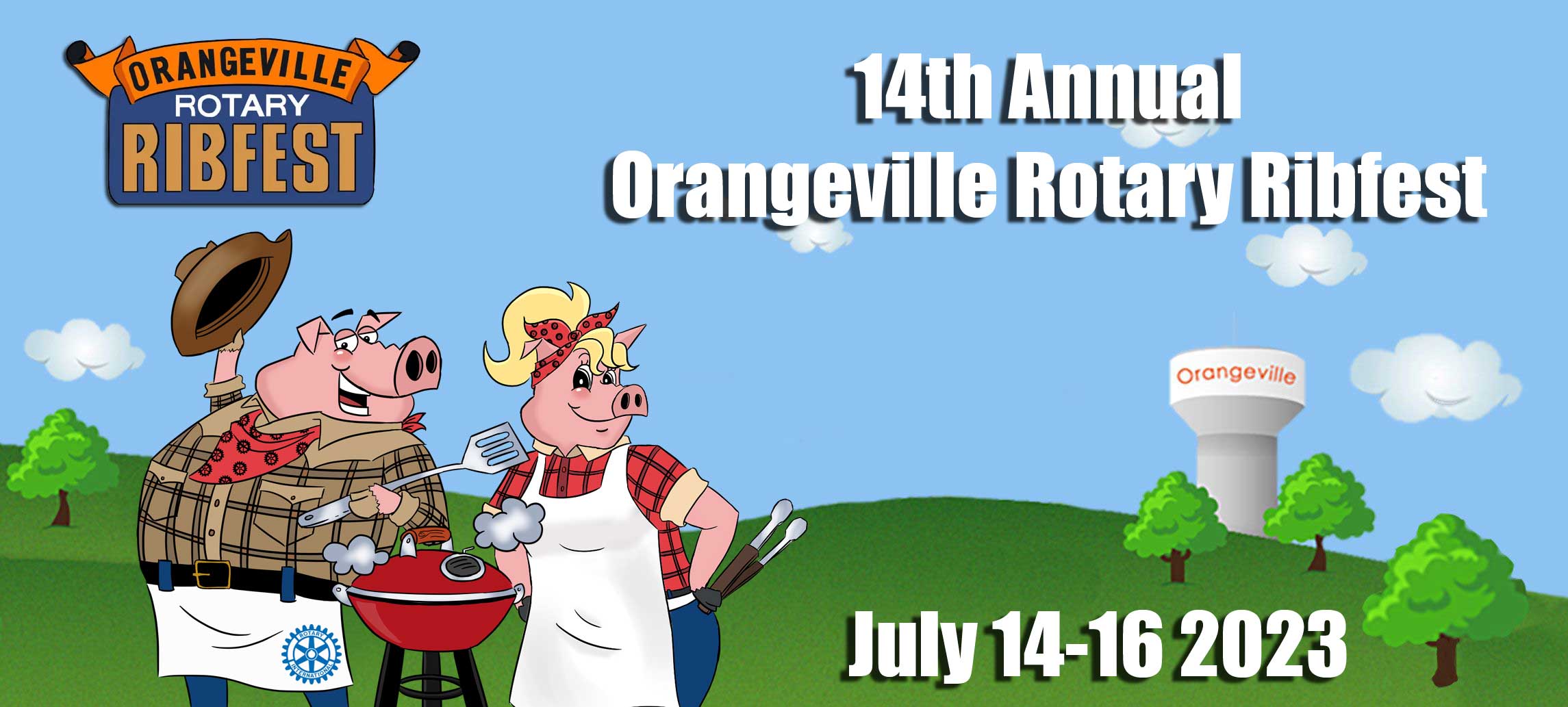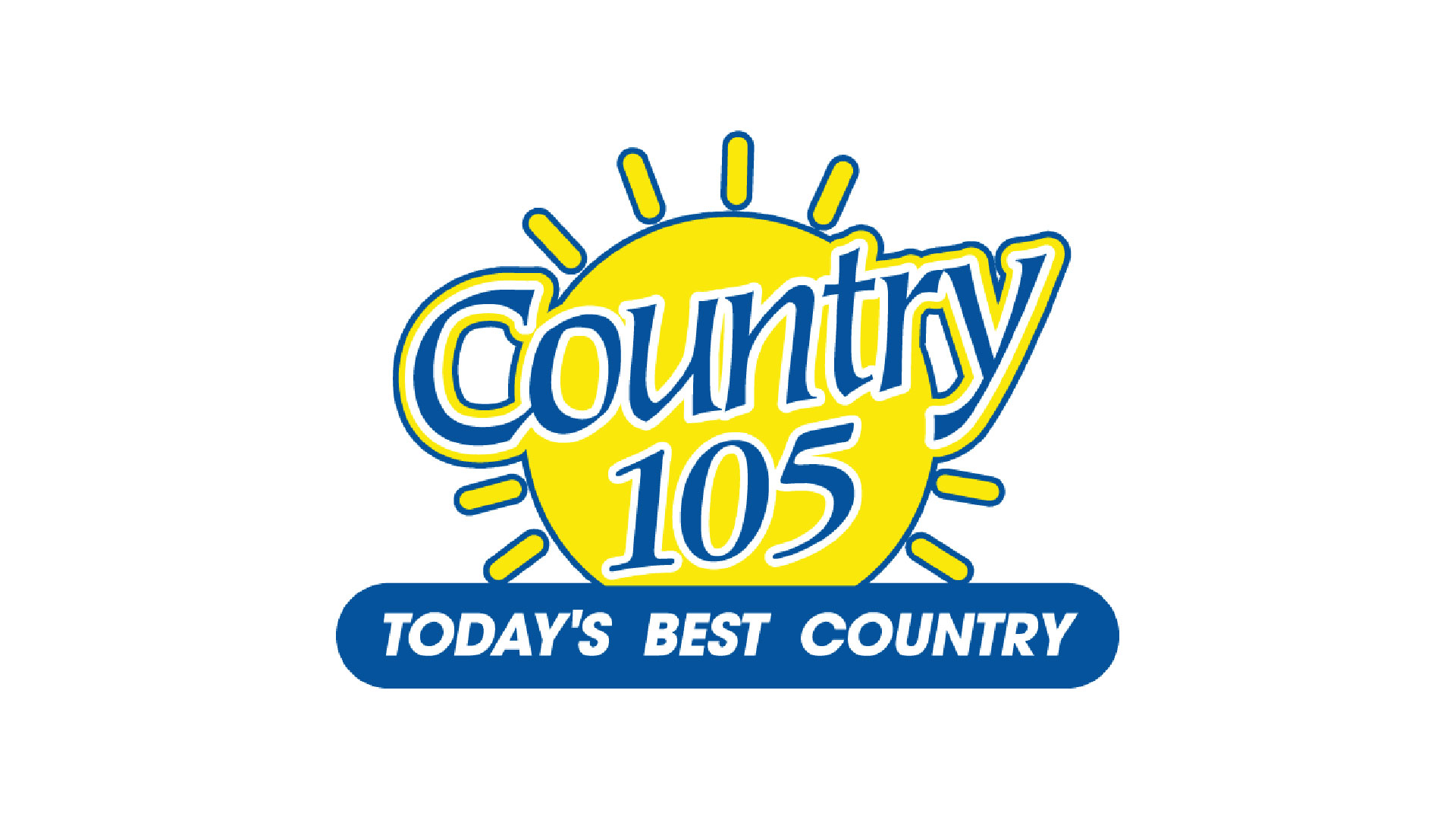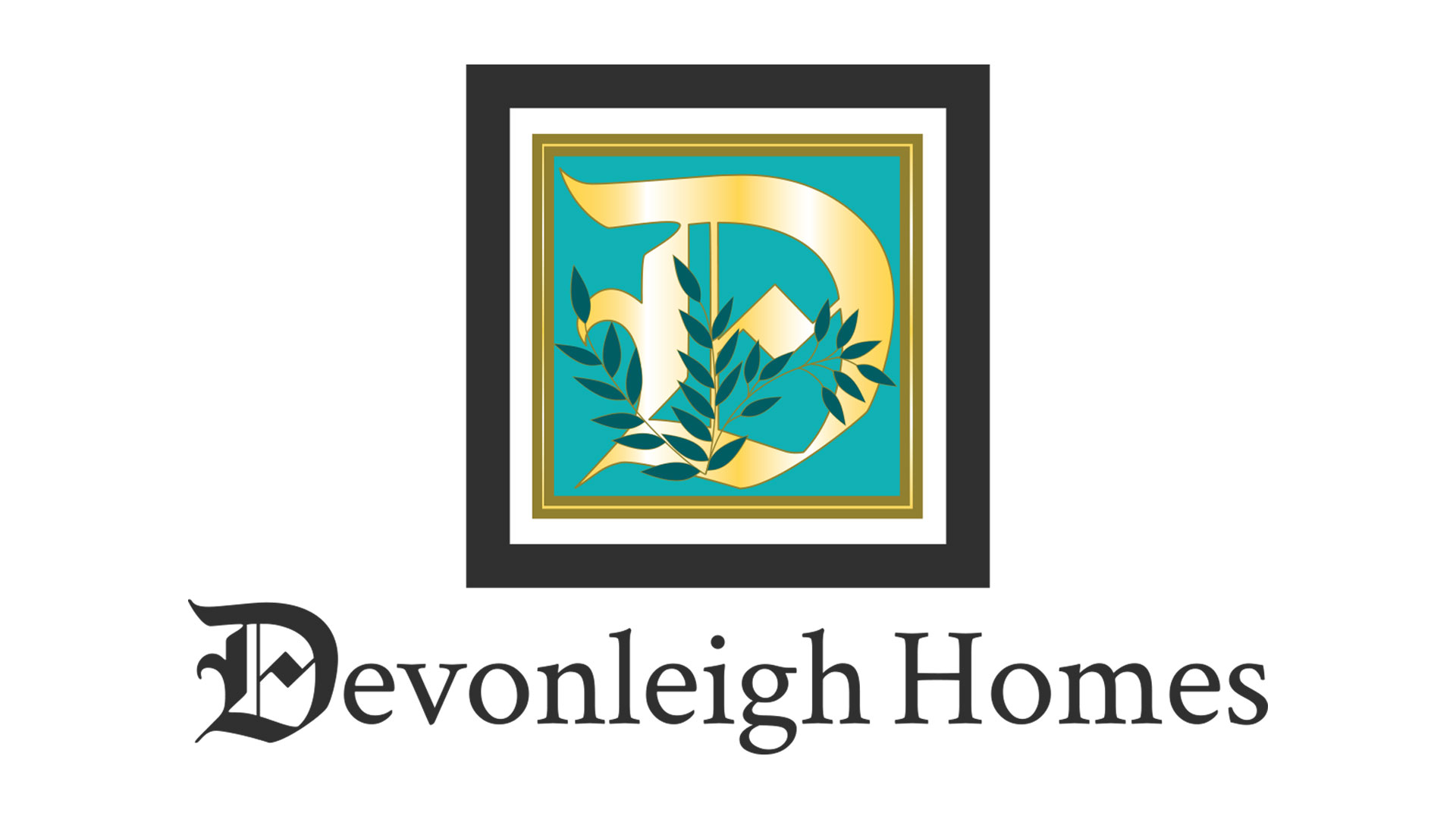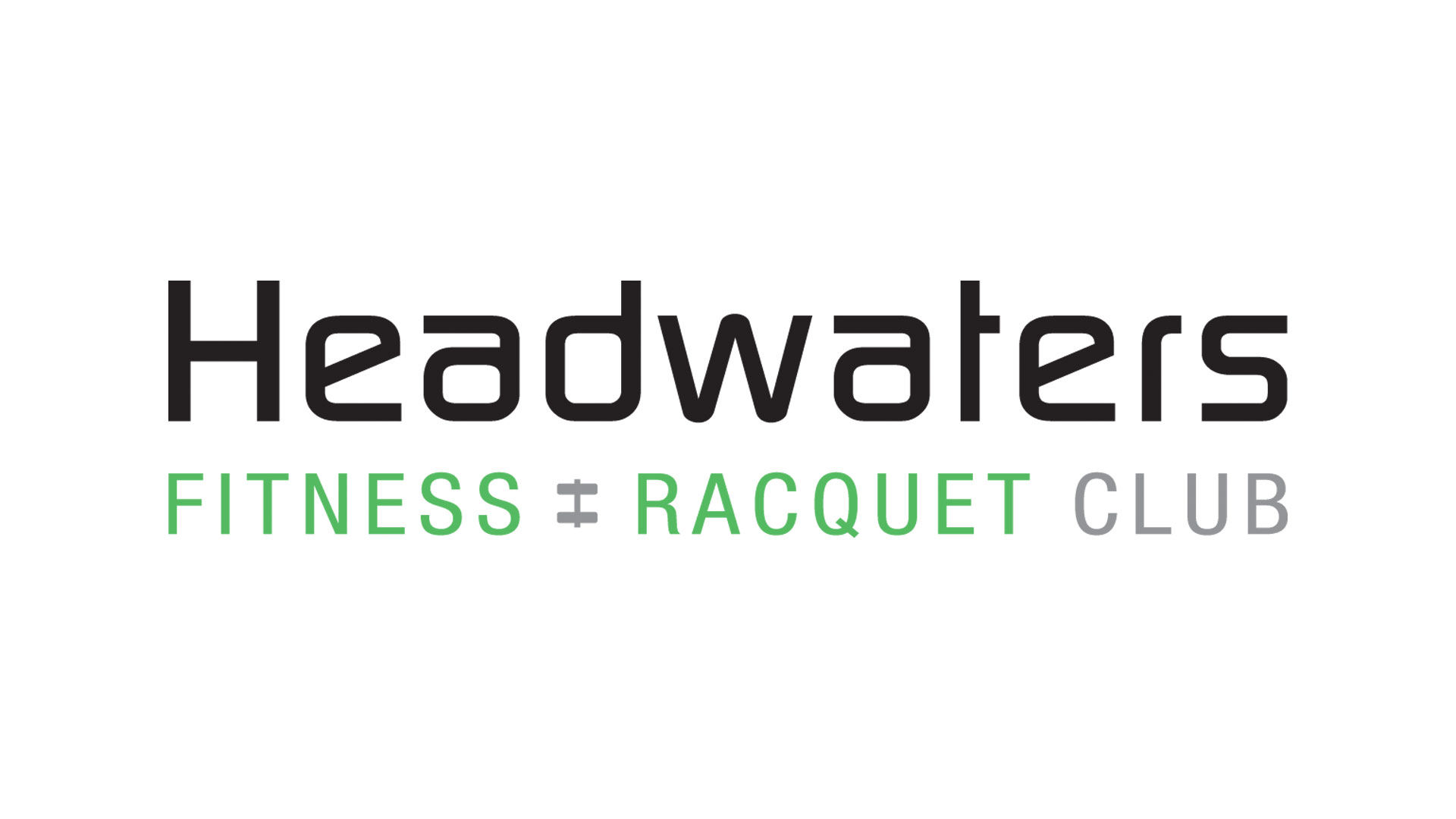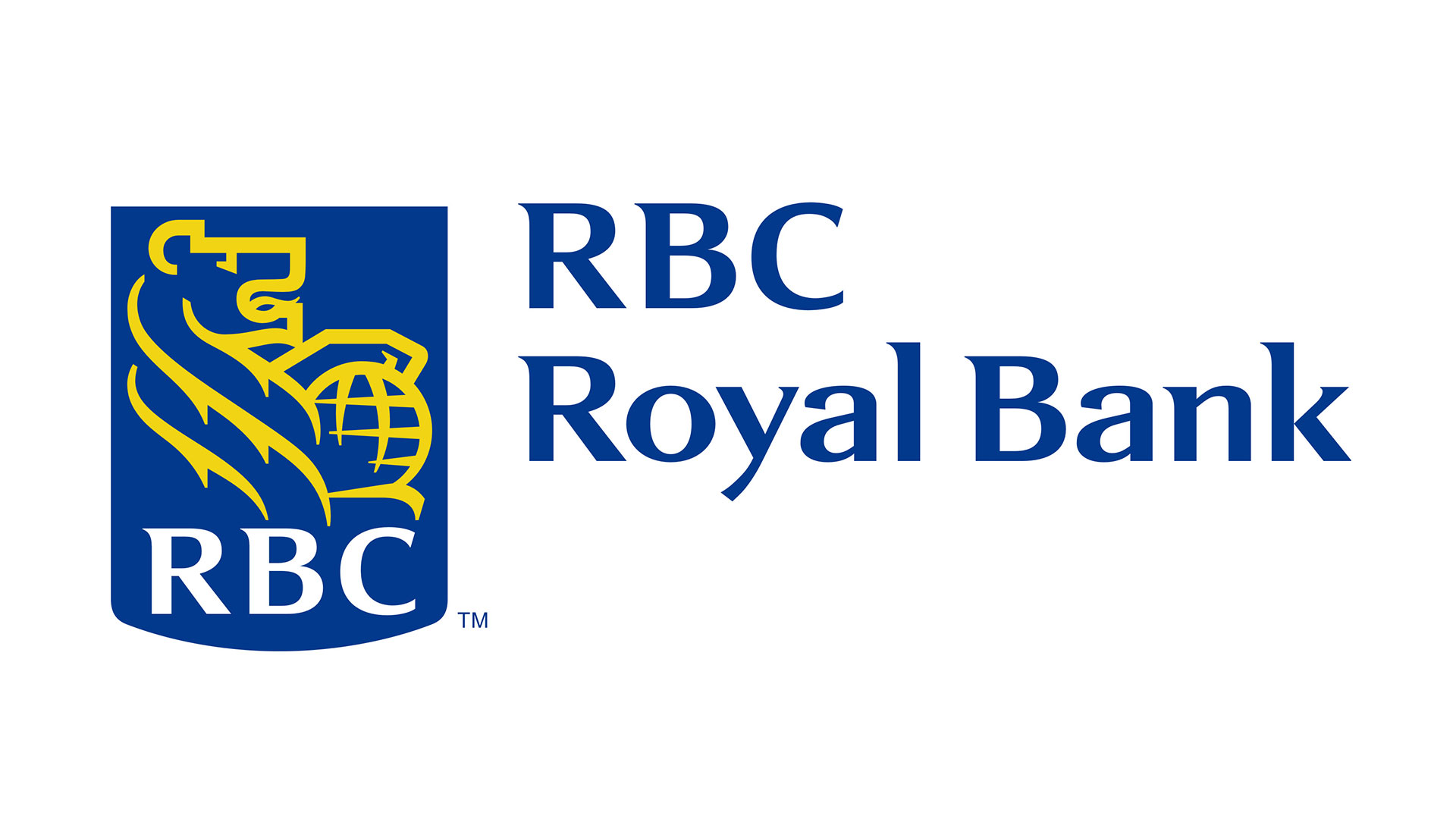 Orangeville Ribfest
July 14-16, 2023

Exciting news!  After two years of envoking the spirit of Ribfest, the Rotary Club of Orangeville is in full planning mode for the 2023 back to normal Ribfest!  Everything that you've come to expect as part of our usual summer festival!
The Rotary Club of Orangeville wishes you well.  Stay safe, practice physical distancing and remain healthy.  We can't wait to see you this summer!
FRIDAY JULY 14,  4:00pm – 10:00pm
SATURDAY JULY 15,  11:00am – 10:00pm
SUNDAY JULY 16,  11:00am – 7:00pm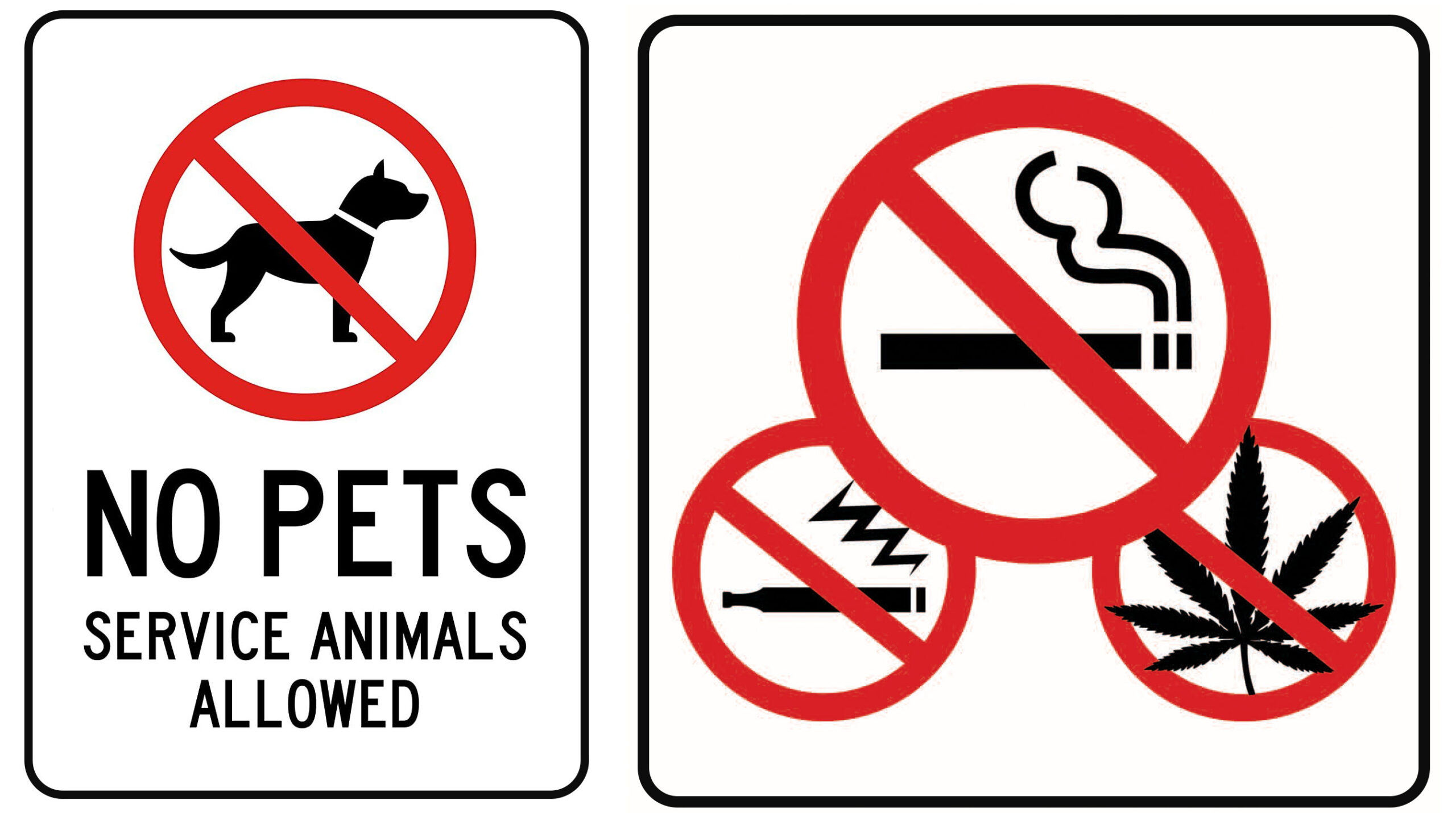 Admission is free, BUT donations are gratefully accepted.