Wonderful opportunities to Volunteer.
The annual Orangeville Rotary Ribfest is one of the largest summer events in our community. Ribfest volunteers have the opportunity to learn about what it takes to keep 20,000+ rib-eaters happy and you will be able to network with other community volunteers and learn something about what the Rotary does in the Orangeville community and around the world. You are also in the perfect place to enjoy the continuous entertainment on the big stage and to sample those mouth-watering ribs!
Ribfest volunteers are needed to fill the positions listed below. For secondary school students, Ribfest volunteer hours are eligible to be counted towards your 40 hours of community service.
Ribfest greeters
Cleaning and maintenance assistants
Monitors for vendor entrances and emergency exits
Monitors for recycling/composting stations
Ribfest greeters provide a warm welcome to all inbound Ribfest fans as well as answer any questions they might have. A short training session is held prior to each volunteer shift.
Cleaning and maintenance assistants help keep the entire Ribfest venue sparkling clean. Specific duties include clearing, wiping down tables and chairs, maintaining cleanliness at water stations and litter control.
Entrance and exit monitors ensure use only by authorized individuals and direct all Ribfest patrons to the main entrance and exit.
Monitors for the recycling/composting stations assist Ribfest patrons with depositing their waste and garbage in the correct bins. It can get pretty complicated with 3 bins for garbage, recyclables and organic waste, but last year's volunteers did a great job. Last year we diverted 60% of Ribfest waste away from landfill.
Volunteer shifts are a minimum of two hours and a maximum of four hours in duration. Regular breaks are scheduled and water is provided.
If you're enthusiastic, energetic, enjoy working with the public and want to make this year's Ribfest the best ever, please complete the information form above and to your right!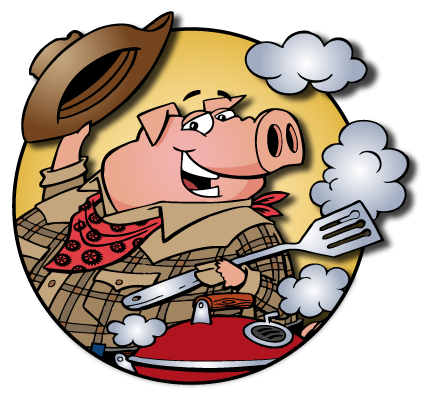 TO VOLUNTEER FOR RIBFEST PLEASE
COMPLETE THE INFORMATION BELOW.